Visit the Périgord and its castles...
We are located between the Dordogne Valley and the Vézère Valley, around us you will find the main tourist places of the Périgord Noir...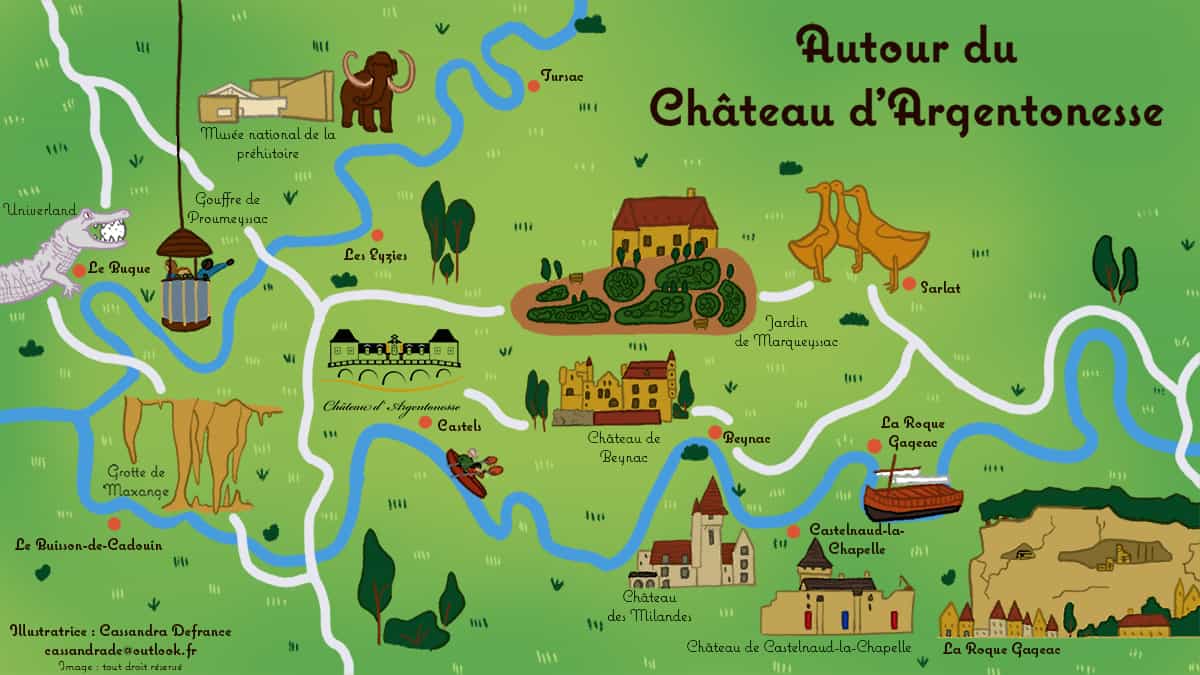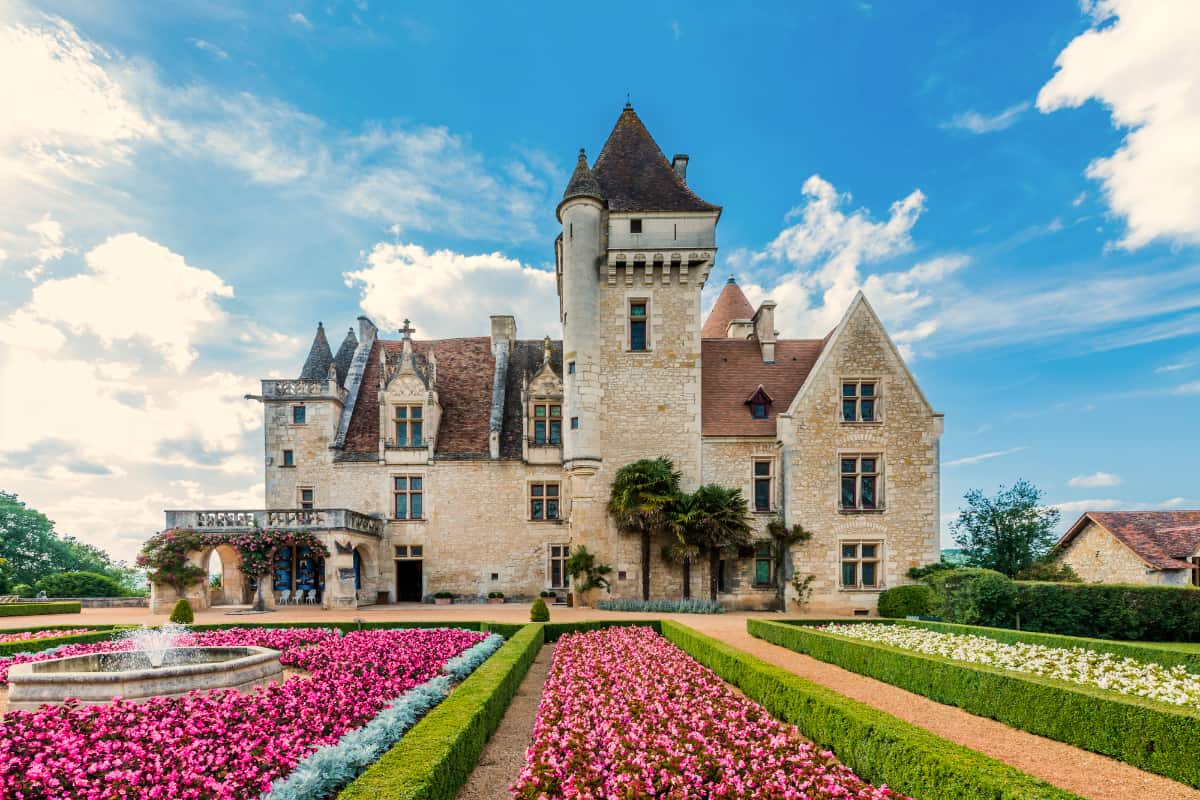 Château de Beynac: 8 minutes,
Château des Milandes: 12 minutes Joséphine Baker
Castelnaud-la Chapelle: 13 minutes,
Château de Fénelon : 41 minutes
Château de Hautefort: 1 hour.
The fortified house of Reignac near the wonderful site of La Roque-Saint Christophe.
The village of Le Bugue where the Périgord Noir aquarium is located, the Bournat park.
Activities to do with the family for young and old.
Escape games in Belves in troglodytes
The Medieval City of Sarlat
Sarlat la Canéda only 18 kms from the castle of Argentonesse.
Rocamadour, Périgueux and Bergerac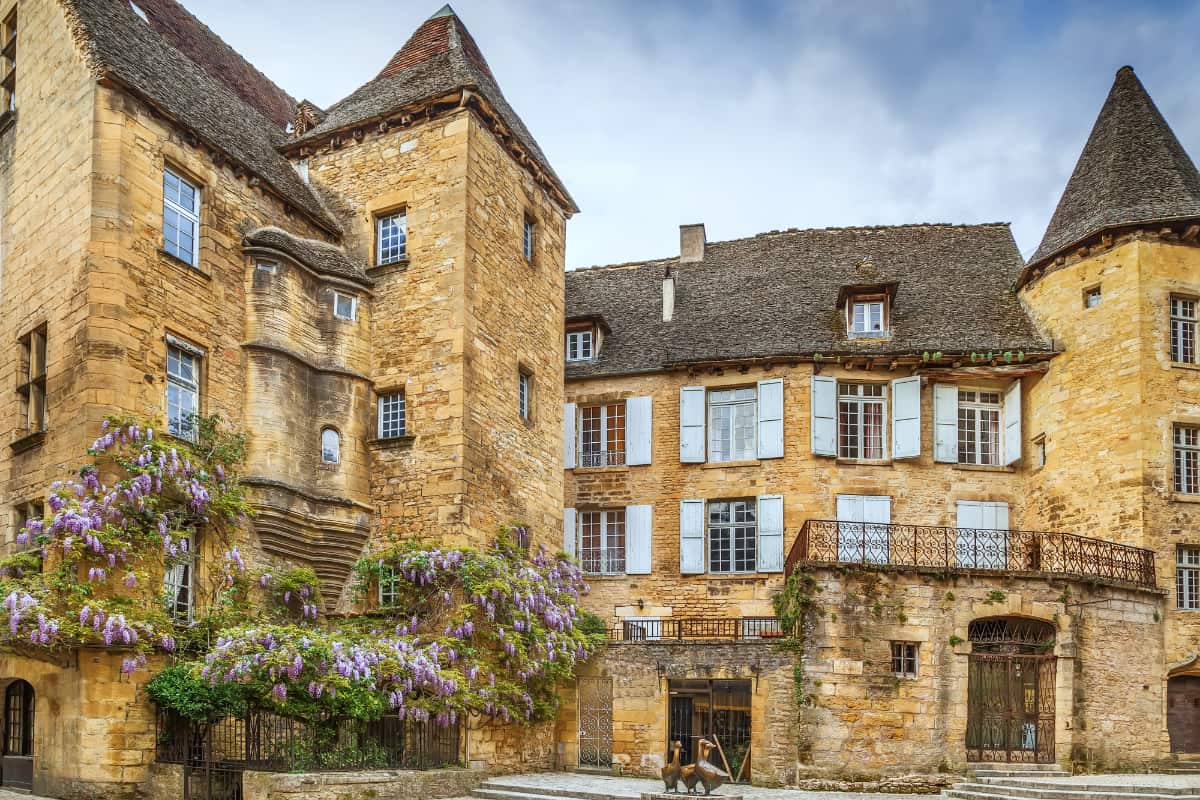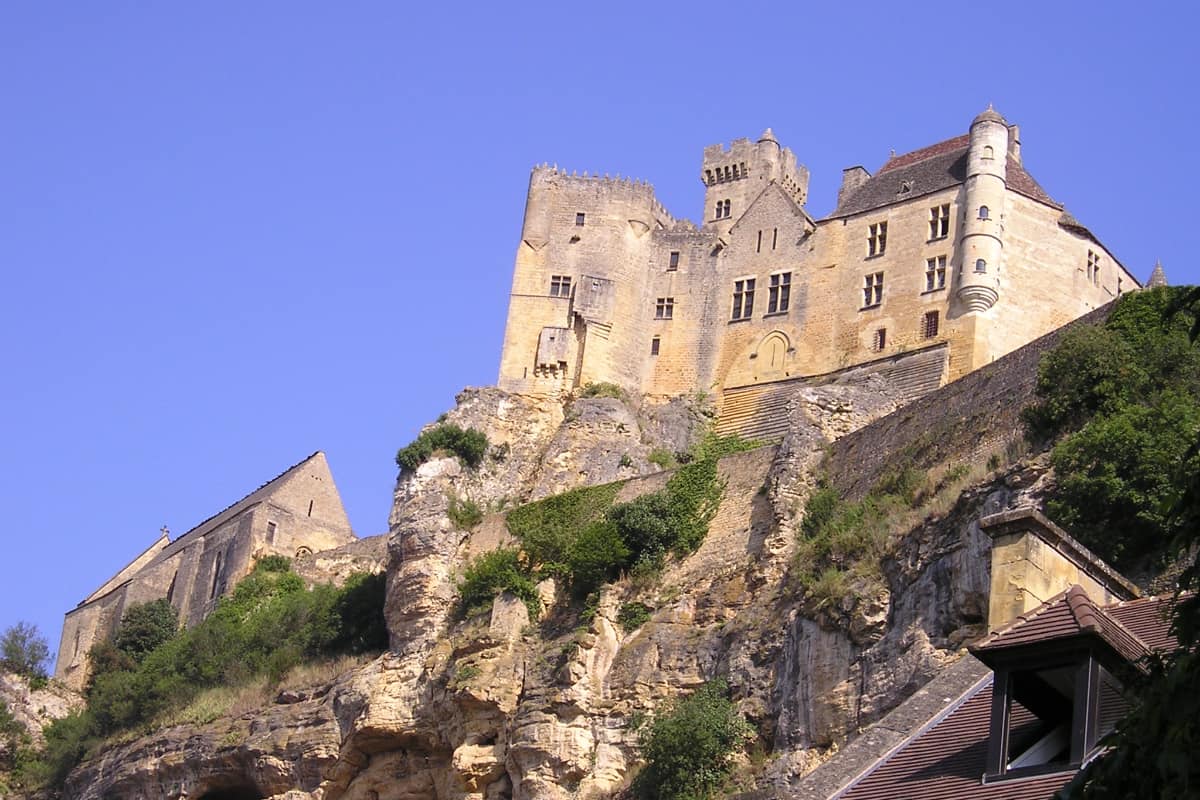 The villages classified as "the most beautiful villages in France": La Roque-Gageac, Castelnaud La Chapelle, Le Bugue, Vezac, Domme...
Canoeing and paddling on the UNESCO listed Dordogne.
Not forgetting fishing or sailing on barges along the water and the castles.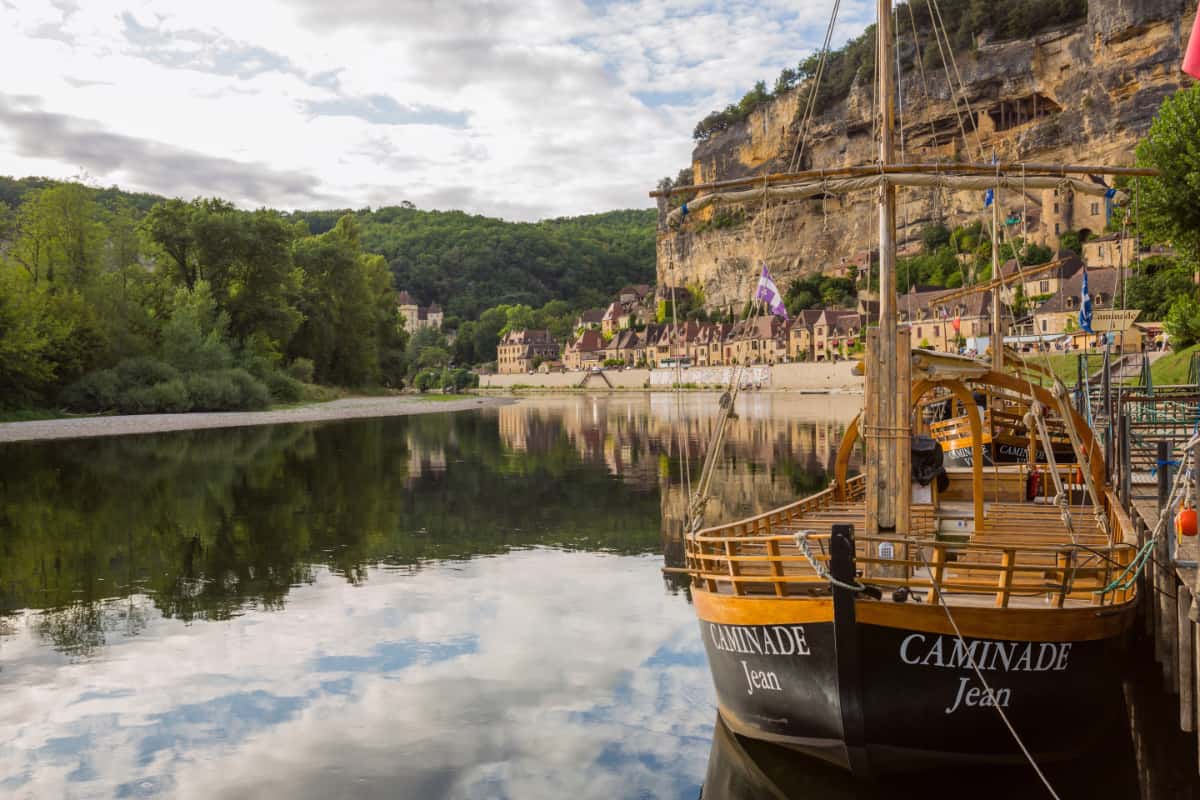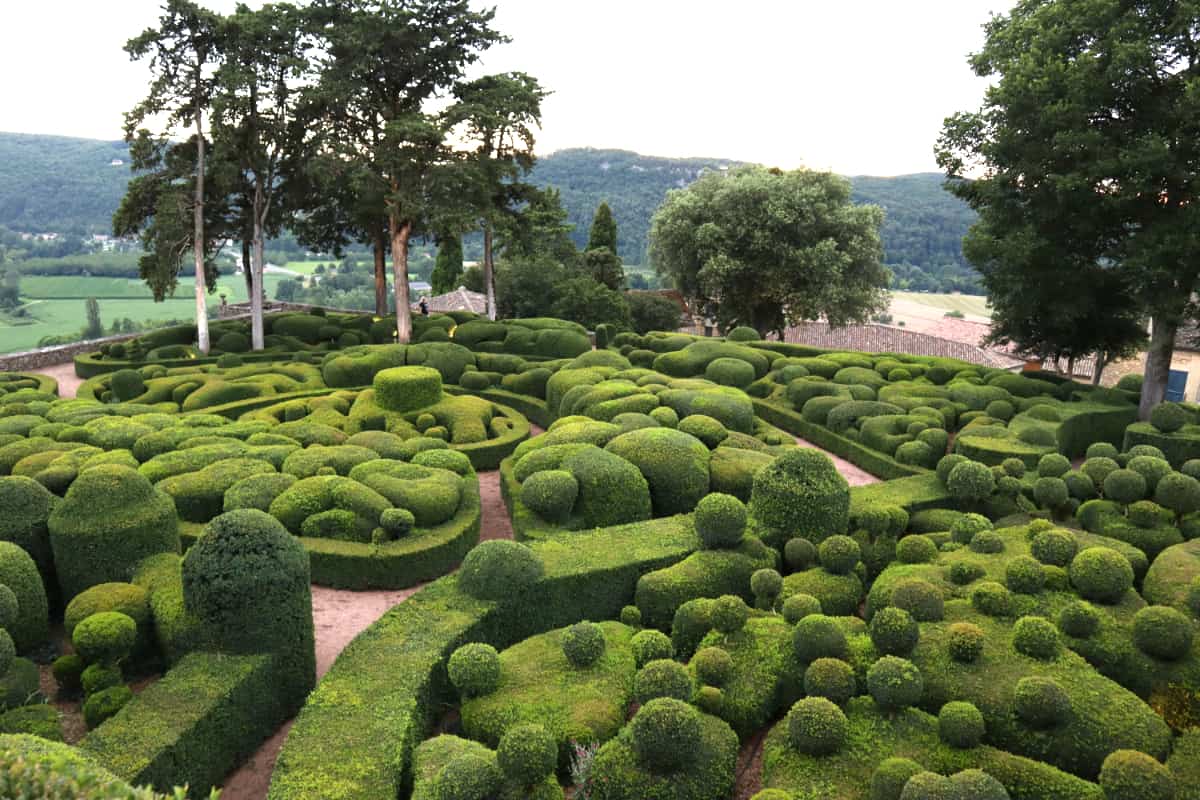 The gardens of Marqueyssac (10 minutes), Eyrignac de limeuil will delight your eyes.
The gardens of the imagination and many others.
The caves of Lascaux, the cave of Domme, the cave of Rouffignac, the chasm of Padirac, the chasm of Proumeyssac...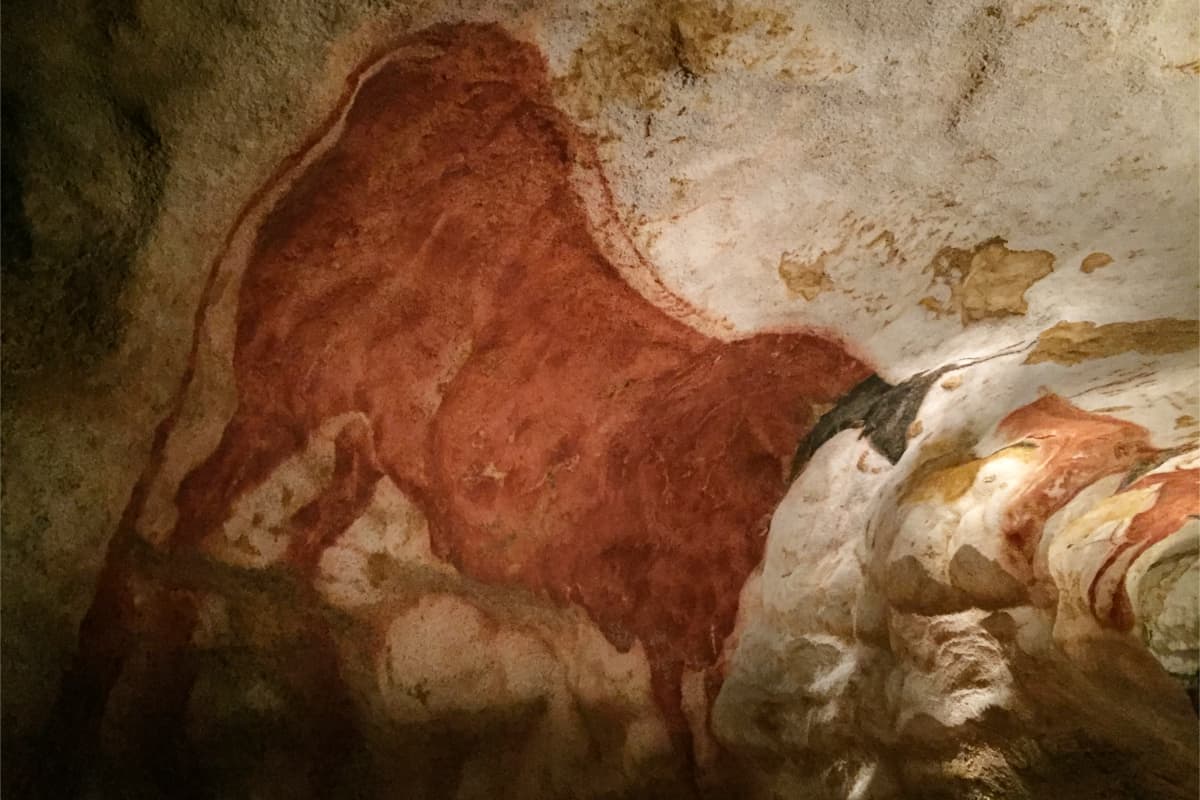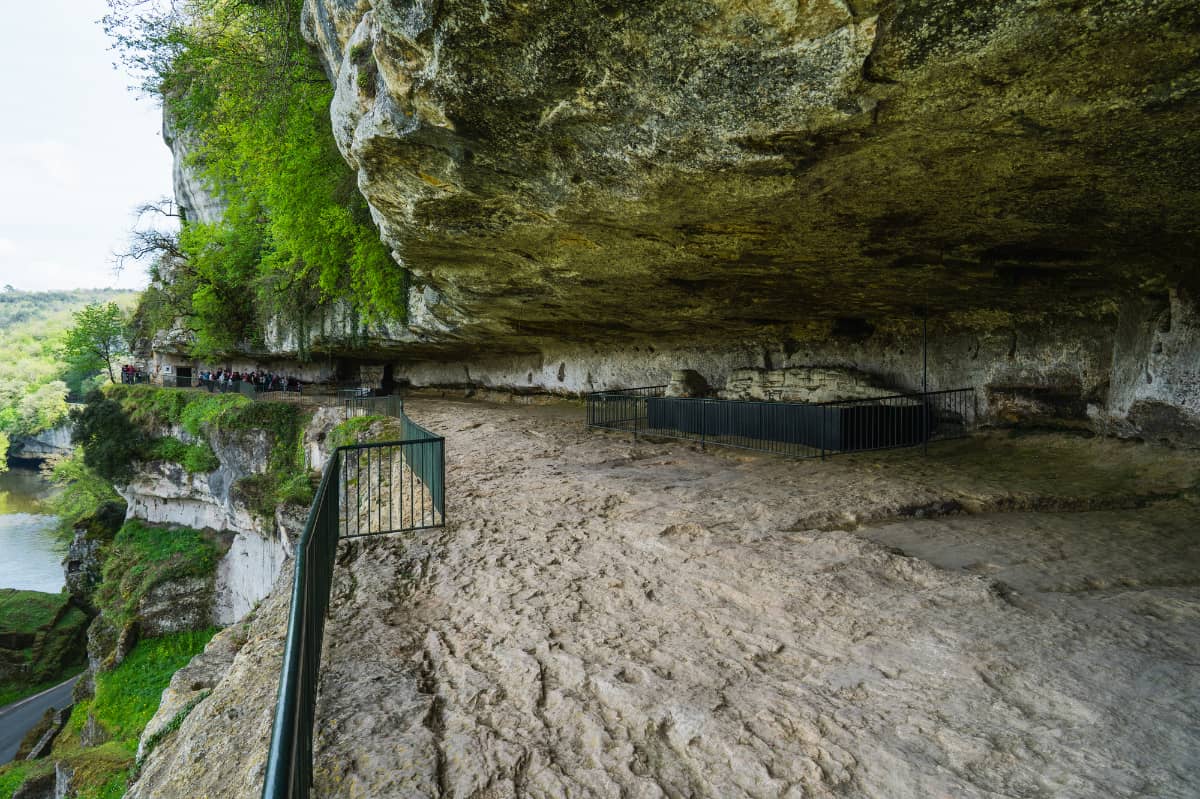 Extraordinary world-famous Paleolithic sites classified as UNESCO world heritage sites.
The caves of Lascaux, archaeological museum, the caves of Maxange, the chasm of Padirac (46)...